WHAT IS
CLASSIC?
This is the insight for the print campaign for Penguin.
Thanks to puns the reader is attracted by the real meaning of the world classic and he can't wait to read the book to get the difference.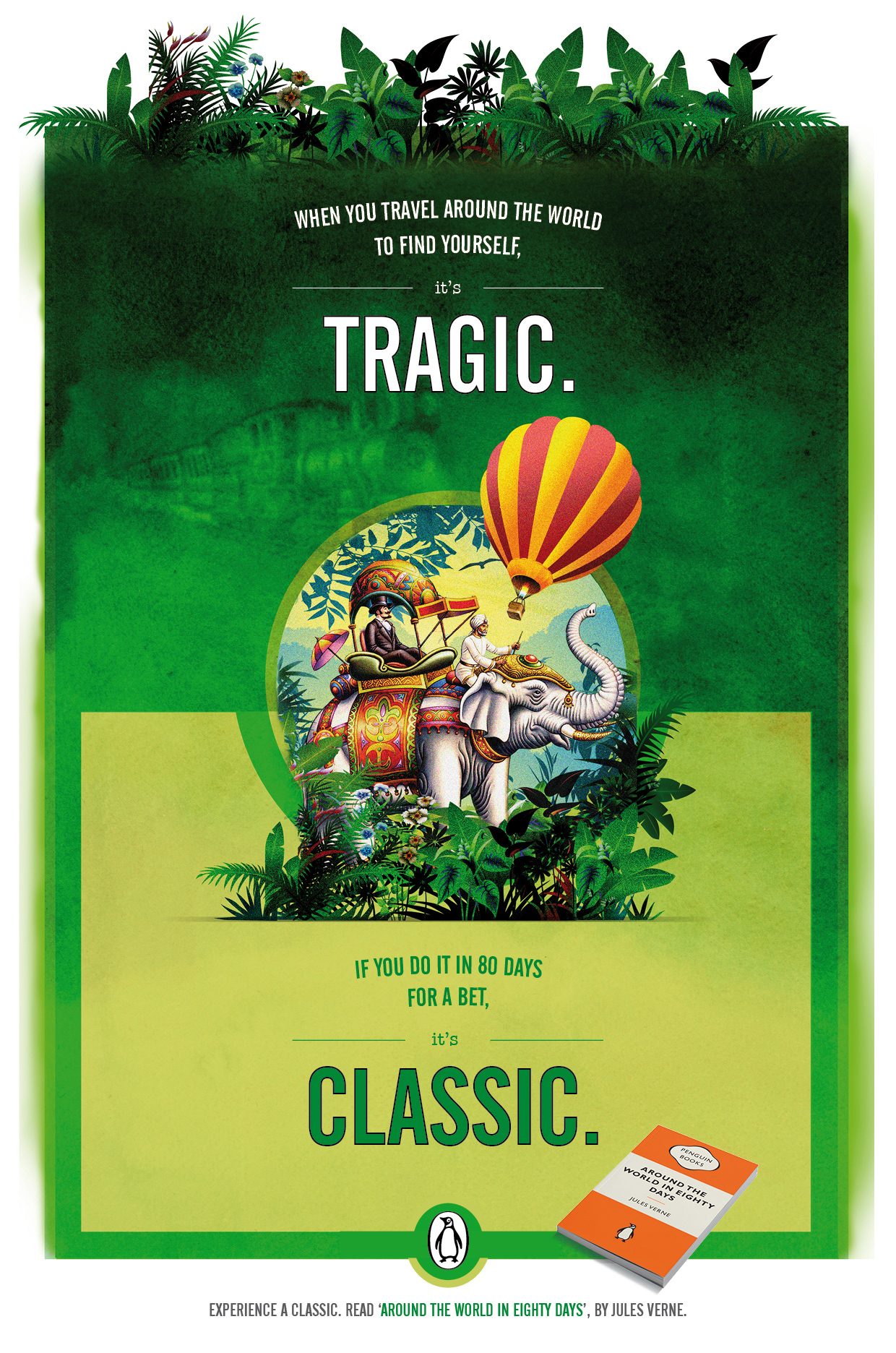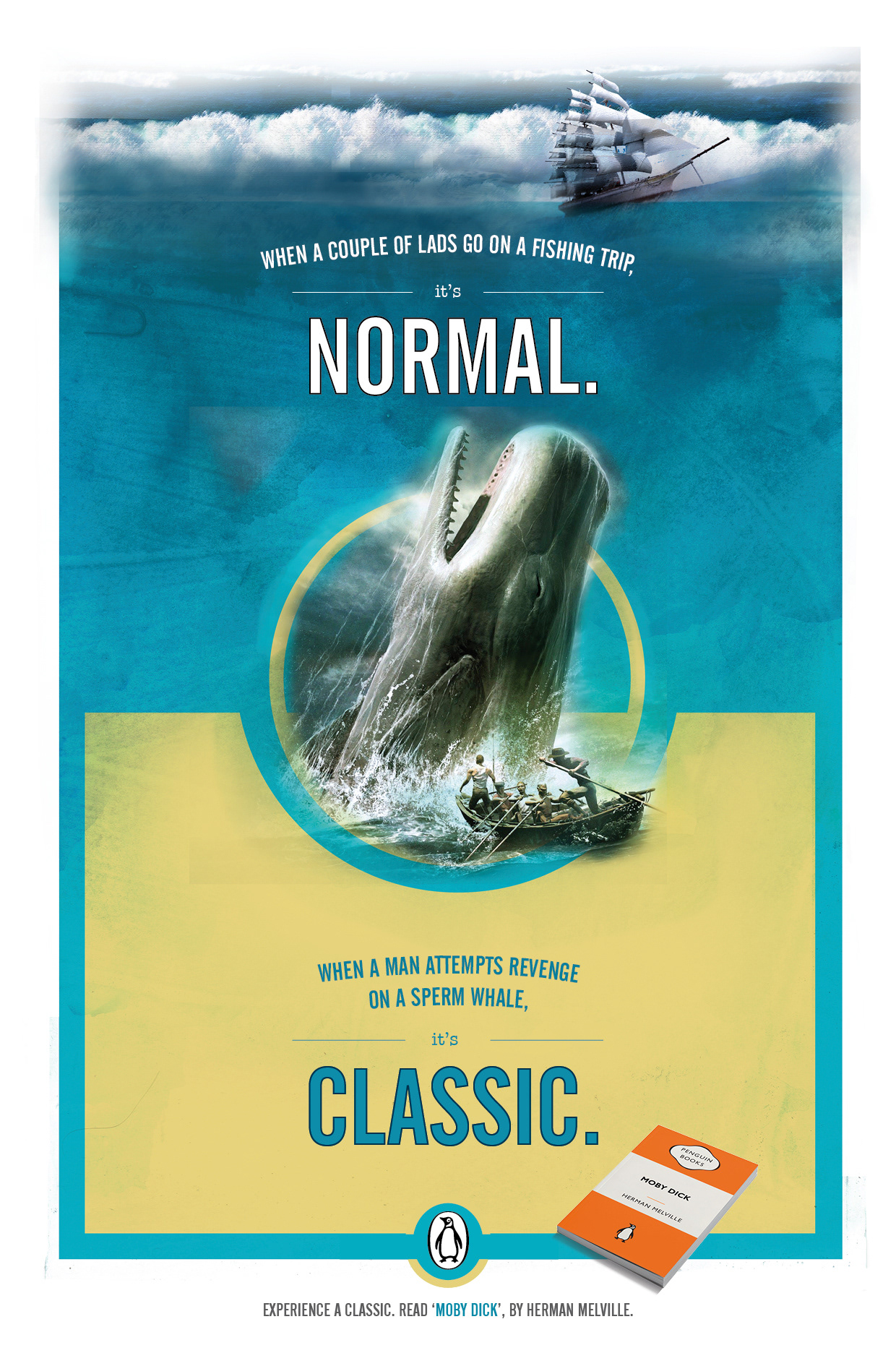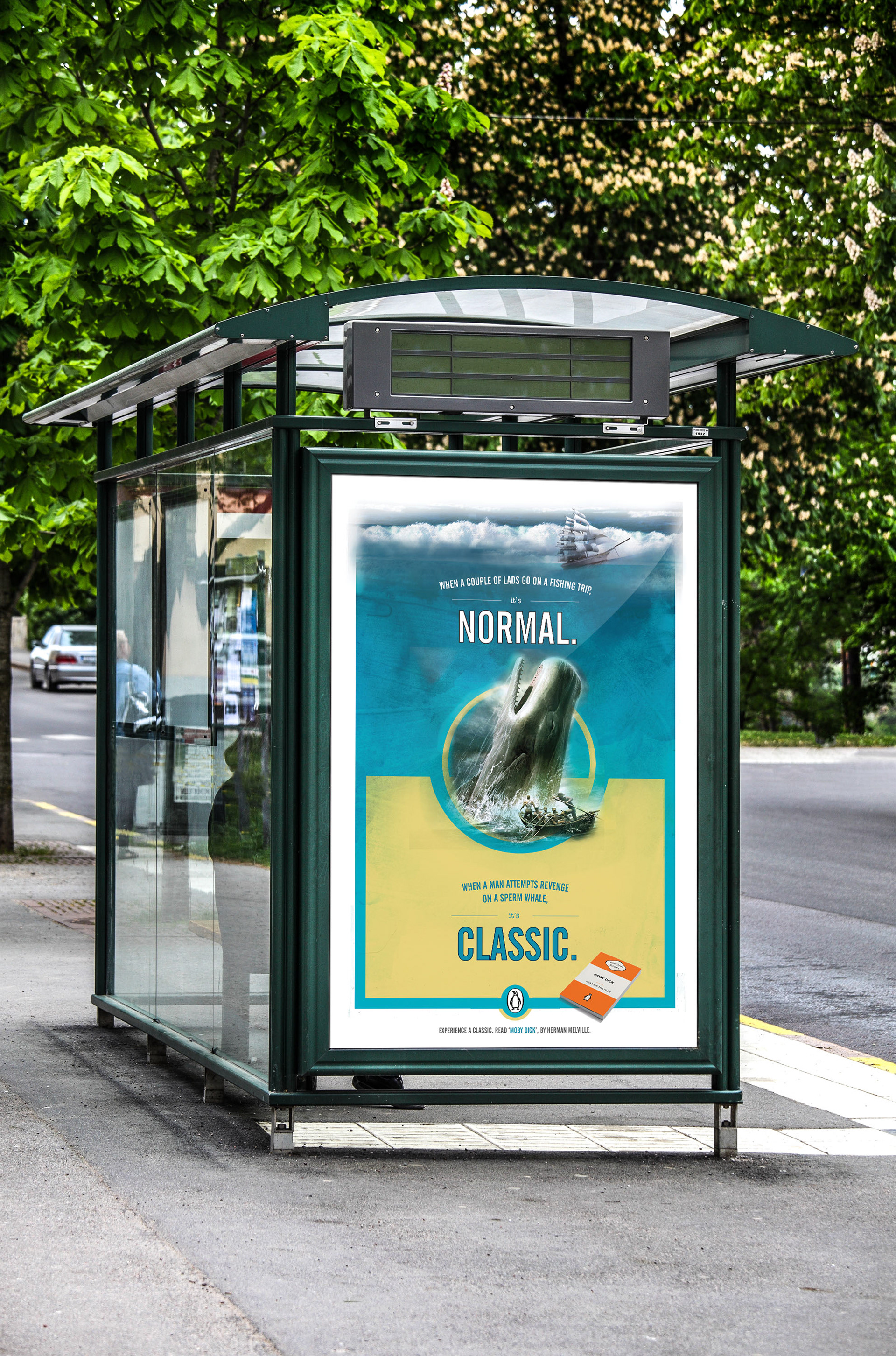 WE HAVE CHOSEN AS TARGET OF OUR COMMUNICATION CAMPAIGN
the
COMMUTERS
.
They read everyday on the means of trasport (tube, bus...) newspaper for few minutes and then they have to figure out where to trash away them.

PINGUIN CLASSIC MACHINE
DRIVING COMMUTERS TO OUR MACHINE, THEY WILL FOUND OUT THAT THEI OLD NEWPAPER THAT BECAME
A CLASSIC BOOK THAT NEVER BECOMES TRASH

.